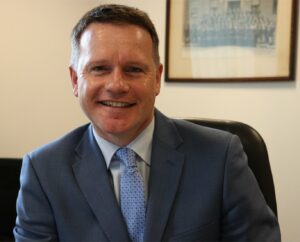 Welcome To The Becket Sixth Website
I thank you for your interest in our school. The Becket Sixth is an outstanding sixth form, achieving the best results in the County (state schools) year on  year and appears in The Times top 200 schools list each year.
We are a caring and tolerant community in which staff and students work together. Well motivated students are welcomed and share a common aim with teachers: that of ensuring that these years are well spent and have a successful outcome.
For many students the Sixth Form represents two short but very special years of their lives. It is a crucial time which can place considerable pressures on the student; it can also be a time to discover the true satisfaction of learning, a time to make new friends and to find new interests and pursuits.
Our first aim is to enable our students to fulfil their academic potential. But while we emphasise the importance of academic achievement, we see this as only one aspect of the development of the whole person.
For these reasons it is essential that the place of your choice should be one which holds out the best prospect for your academic success, but also one in which you will feel sufficiently happy and 'at home' to be able to work steadily towards your personal goals.